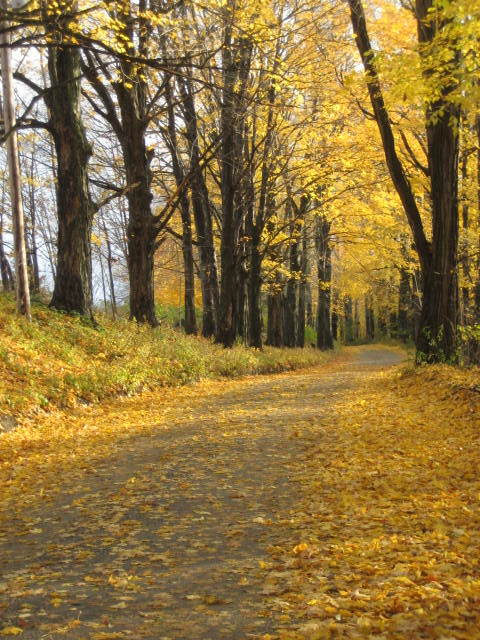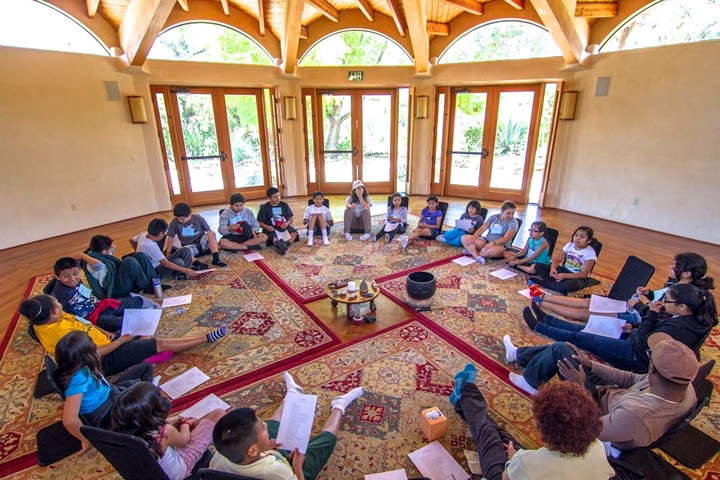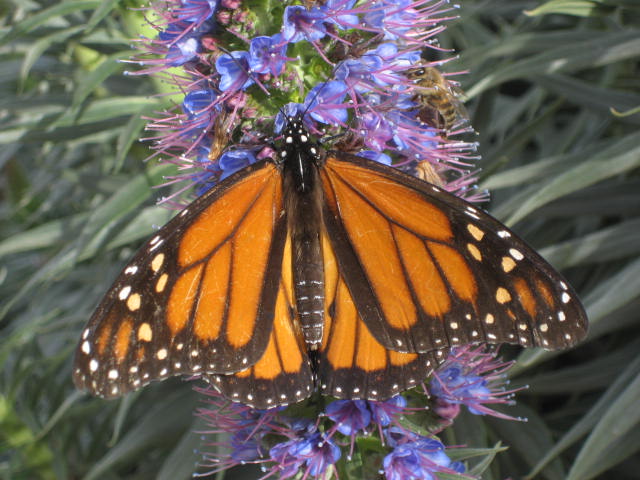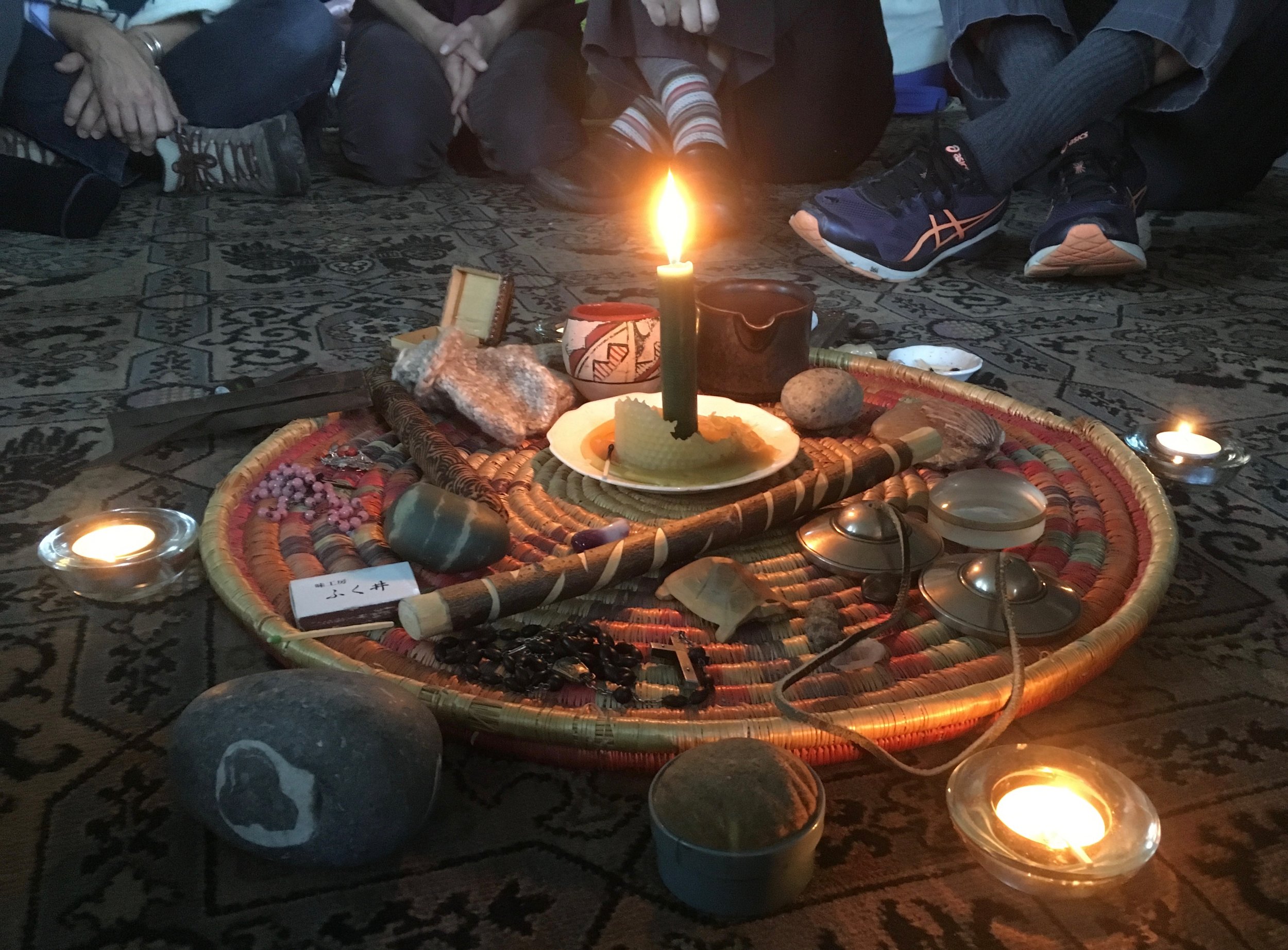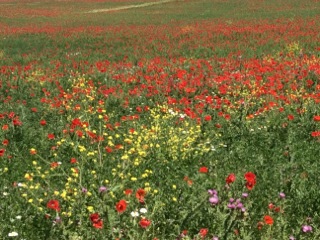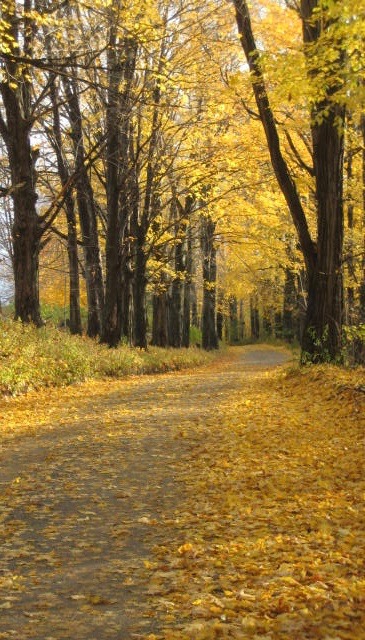 Council Readings and Resources
Background Reading:
Zimmerman, J. and Coyle, V. (1996). The way of council. Ojai, CA: Bramble Books.
Pranis, K. (2005). The little book of circle processes. Intercourse, PA: Goodbooks.
Baldwin, C. and Linnea, A. (2010). The circle way: A leader in every chair. San Francisco: B-K Publishers.
Kessler, Rachel. (2000). The Soul of Education: Helping Students Find Connection, Compassion and Character at School. Alexandria, VA: ASCD.
Boyes-Watson, Carolyn. (2008). Peacemaking Circles & Urban Youth: Bringing Justice Home
Brady, M. (Ed.), (2003). The wisdom of listening. Somerville, MA.
Web Resources: