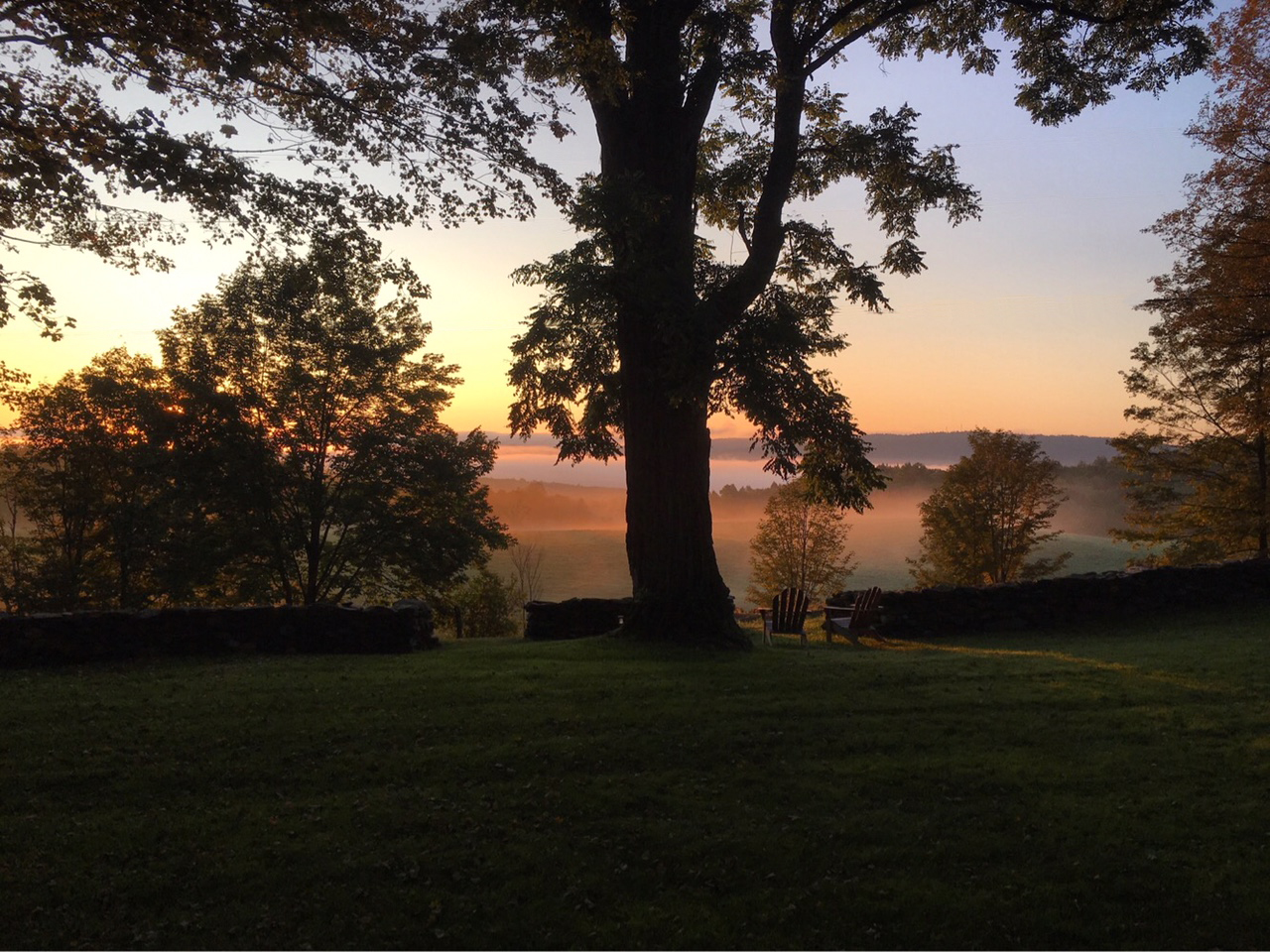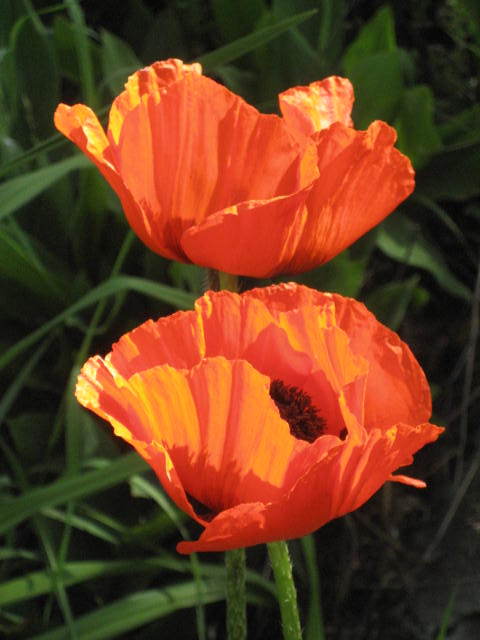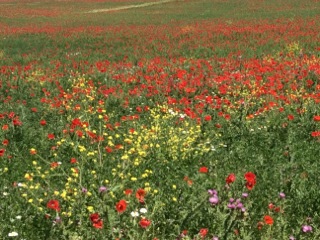 Who We Are
The New England Council Collective is a small but growing body of certified Council trainers and Council facilitators in the New England area. We serve individuals, groups and organizations seeking to learn more about Council and to seed Council practices in their lives and work in and for the human and more-than-human worlds. Our organization is currently based in Putney, Vermont, where certified Council trainers Paul LeVasseur and Bonnie Mennell have been offering Council since 1996. Kirstin Edleglass joined us in 2016 having completed the Trainers Mentoring Circle Trainer's Path. Kirstin brings years of experience working with youth groups, wilderness programs and Joanna Macy's The Work that Reconnects. We offer mentorship to individuals seeking to become Council Facilitators and Trainers in the Ojai Foundation lineage, one among the many ancient and emergent circle ways around the planet.
NECC networks with other Council trainers and facilitators in this area and with Centers of Council beyond our region including the Ojai Foundation, Center for Council, Circle Ways (formerly Council in the Schools) and School of Lost Borders. We offer yearly Council trainings at SIT Graduate Institute and Marlboro College. Council 1 and Council 2 trainings are offered in Putney each year. Specialized trainings and council sessions for community groups in the local area are offered upon request in collaboration with schools and universities (e.g. Clark University, English Language Institute in the Dominican Republic, Hill Top Montessori School, Berkshire Waldorf High School) and organizations (e.g. Windhorse Foundation, ZenPeacemakers, Vermont Adult Learning).
Our twice yearly, day-long Gathering is open to all who are weaving council practices into their life and work in the New England Area.